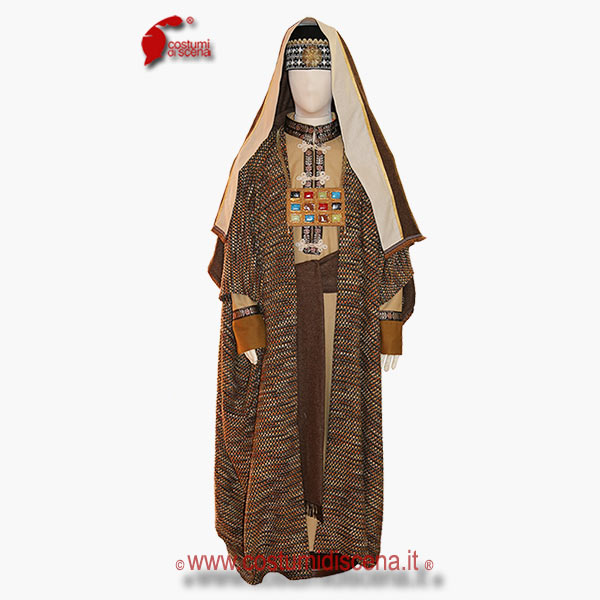 Caiaphas costume (special edition)
Costume of Caiaphas, the High Priest of the Temple of Jerusalem.
The costume, entirely handmade, consists of a finely woolen tunic, band and overcoat; typical breastplate and mitre, both decorated with stones.
Ideal to represent the High Priest at the head of the Jewish Sanhedrin at the time of Jesus: he organized the plot that led to the crucifixion of Christ.
Price: € 530,00