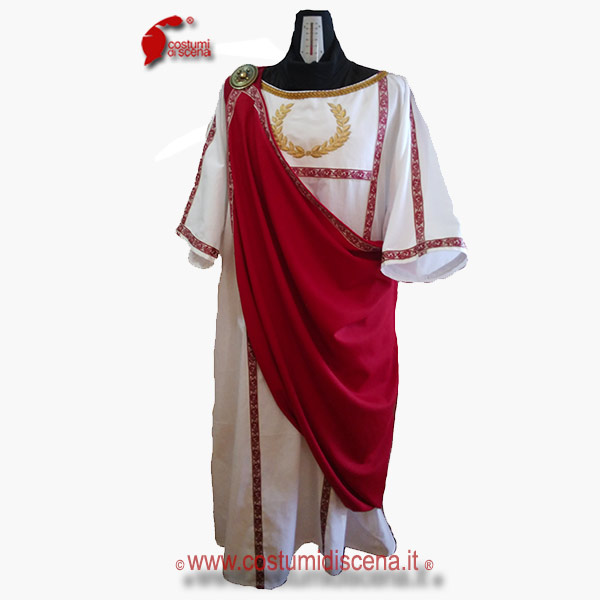 Roman tunics (AR18)

Handcrafted costumes: roman tunics with stole, decorated with trimmings.
The patterns shown on this page refer to customized tunics made for the international meeting organized annually by Cisco System , at the conclusion of the business activities; tunics assigned to the participants of the event.
Entirely handmade costumes, with cotton or wool quality fabrics.
Prezzo: € 175,00